I saw the recipe for cloud dough on
Flights of Whimsy
a while ago and we have made cloud dough a few times. Cloud dough is a mix of oil and flour that is mold able its very similar to Moon Dough but far cheaper. We have been giving everything a holiday twist over here so I decided to make gingerbread could dough.
Gingerbread Cloud Dough
5 cups flour
1 cup oil we used canola
1 Tbsp cinnamon
1 tsp powdered ginger
Combine all ingredients and mix well. Our ratio of oil to flour is a little different than on flights of whimsy because I found with less flour its more like moon dough and sticks together a little better. It's just our preference you can experiment with the ratio of oil and flour.
Adding the cinnamon and ginger made it smell wonderful. The boys had a lot of fun playing bakery.
We used scoops, silicone muffin pans and cookie cutters. Warning though this stuff is messy and can make a mess fast. The boys started throwing it and the dough had to be put away for another day.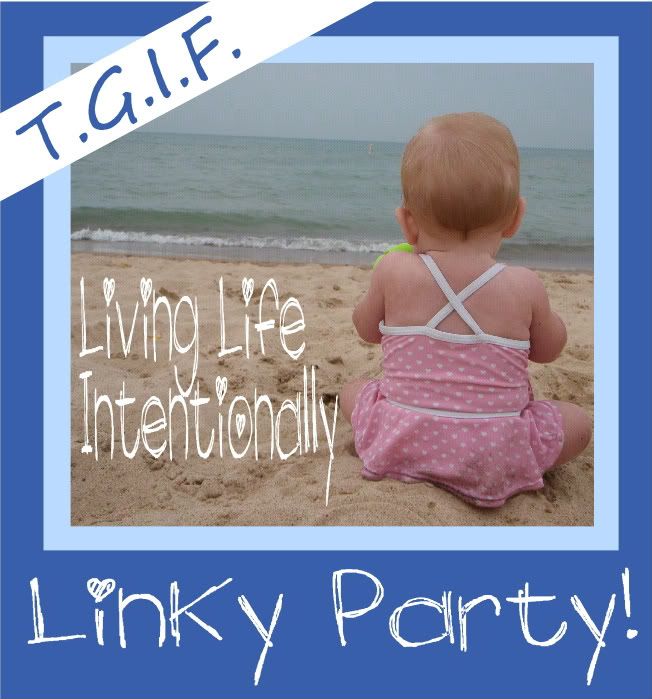 Thrifty Thursaday