Today the boys are working hard in their Number Cookie factory.
For the cookie factory I made a number line conveyor belt our of black construction paper.
I cut the cookies out of beige paint samples I had left from our bathroom redo and wrote a number and the correct number of spots on them. I also made a set of cookies with out the spots for after the boys have some practice.
Once they found the correct spot on the conveyor belt they added the right number of black beans for the chocolate chips.
Shared on:
Art 4 Little Hands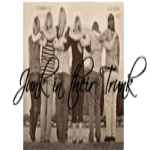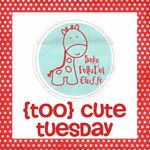 Free xml sitemap generator