The other night L was playing with our
sticky wall
and E was playing with the
light table
. Then I thought how fun would it be to make a sticky light table. Here's how I set it up.
I put some fabric down and laid a strand of LED Christmas lights.
Place a under the bed storage box on top.
Place contact paper on top sticky side up.
Remove the backing and tape it down.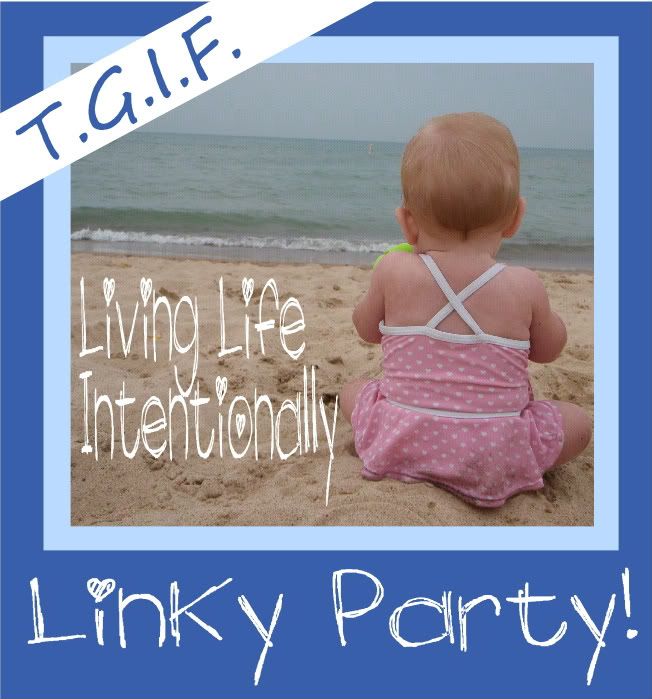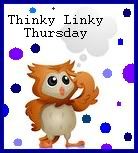 Get your Brag on